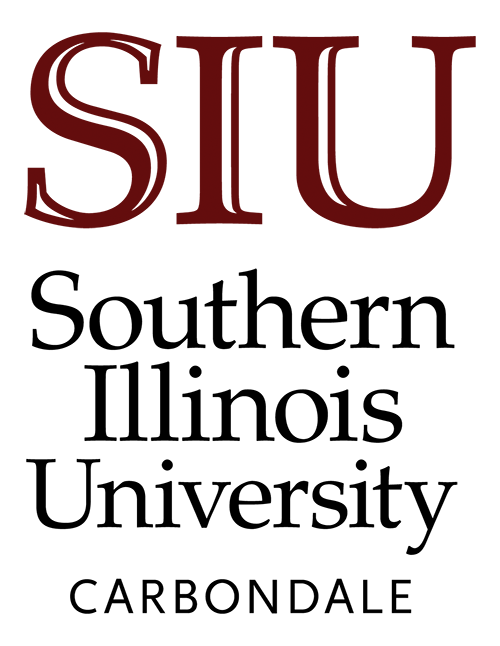 Skin Biopsy Specimen

Your objective for this exercise should be a thorough examination of the specimen, including recognition of the basic features of skin referred to the pathology report.

Click on magnify to view enlarged images of particular regions.
Use your browser's "Back" button, or the "overview" button above, to return to this image.

Point and click on the image for more information on a region or feature.

Slides for this patient specimen include four (4) separate sections. Only one of those sections is extensively illustrated at this website, by magnifying the image above.
---
Comments and questions: dgking@siu.edu

SIUC / School of Medicine / Anatomy / David King

https://histology.siu.edu/skinbiop/du1SD3.htm
Last updated: 6 October 2021 / dgk