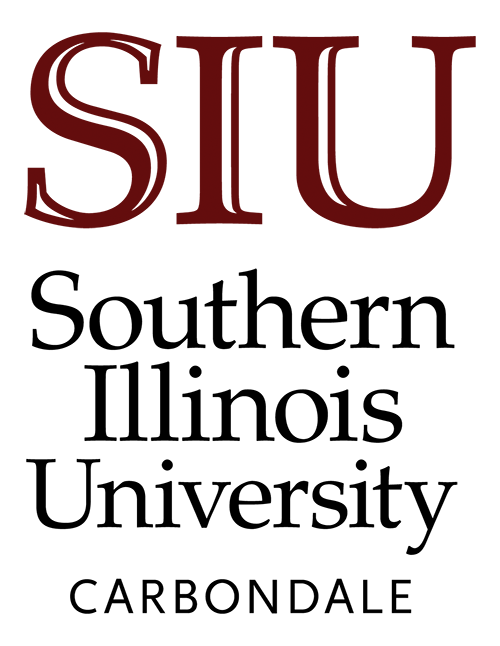 Introduction to Histology
This site links to resources originally designed to serve the SIU School of Medicine Year One Curriculum.

From any page, you may e-mail questions to Dr. King by scrolling to the bottom of the page, and then clicking on the "comments or questions" link.
---
If you are unsure about the place of tissue studies within the medical curriculum, you might read any or all of the following short essays:
BASICS

INTRODUCTORY TOPICS
ORGAN SYSTEM UNITS

SSB -- Sensorimotor Systems and Behavior

Outside resources for "virtual microscopy":

Zoomified Virtual Histology, at Loyola University Medical Education Network LUMEN, offers many tissues for virtual microscopic examination.
Histology Guide offers a collection of slides for virtual microscopy, with extensive supporting materials (including associated print textbook and atlas).

---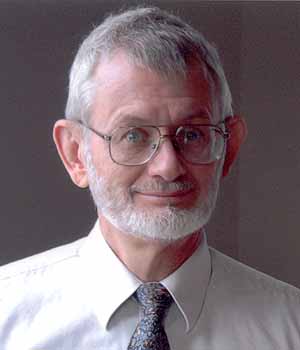 Comments and questions: dgking@siu.edu

SIUC / School of Medicine / Anatomy / David King

https://histology.siu.edu/intro/index.htm
Last updated: 24 July 2022 / dgk