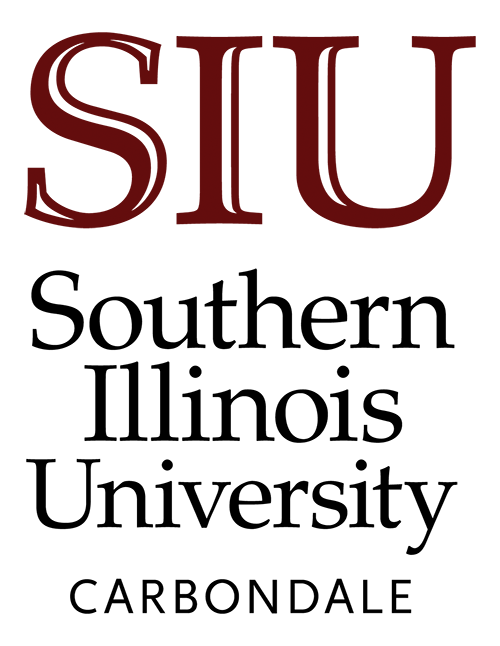 Artery with atherosclerosis, elastin stain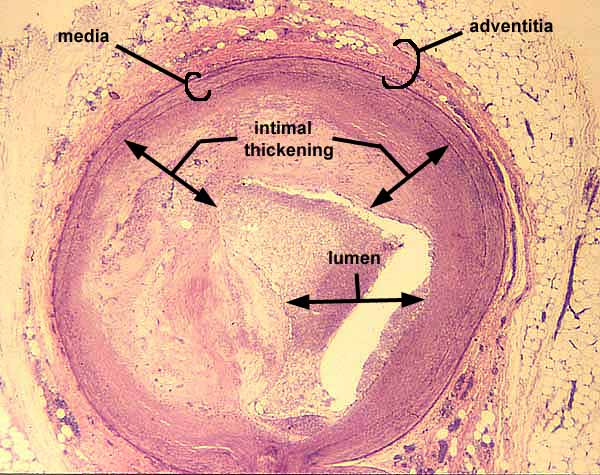 This artery is largely occluded by intimal thickening. The intima should normally be about as thick as the dot over the i in the word intimal, immediately adjacent to the media. Here the intima occupies much of the space that should be lumen.

Click on the thumbnail at left for an enlargement showing more clearly the media and the internal elastic lamina, as well as the grossly thickened intima.
CARDIOVASCULAR IMAGE INDEX / CARDIOVASCULAR STUDY GUIDE
---
Comments and questions: dgking@siu.edu

SIUC / School of Medicine / Anatomy / David King

https://histology.siu.edu/crr/CR026b.htm
Last updated: 25 May 2022 / dgk