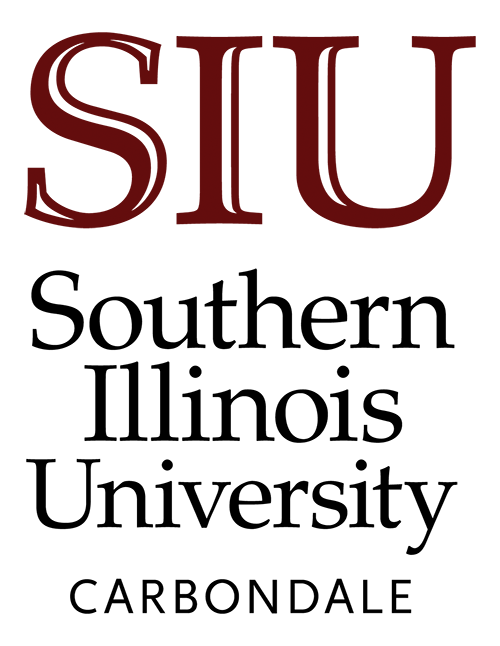 glomerular capillary, electron micrograph

RBC = red blood cell

Micrograph courtesy of Jeff Morton

This micrograph includes portions of several glomerular capillaries.

The wall of each glomerular capillary consists of capillary endothelium, the filtration membrane, and pedicels of podocytes.

During glomerular filtration, plasma fluid passes through the filtration membrane from capillary lumen into Bowman's space. The filtration membrane holds back plasma proteins; water and other small molecules pass freely through.
---
Comments and questions: dgking@siu.edu

SIUC / School of Medicine / Anatomy / David King

https://histology.siu.edu/crr/EM001b.htm
Last updated: 13 September 2021 / dgk