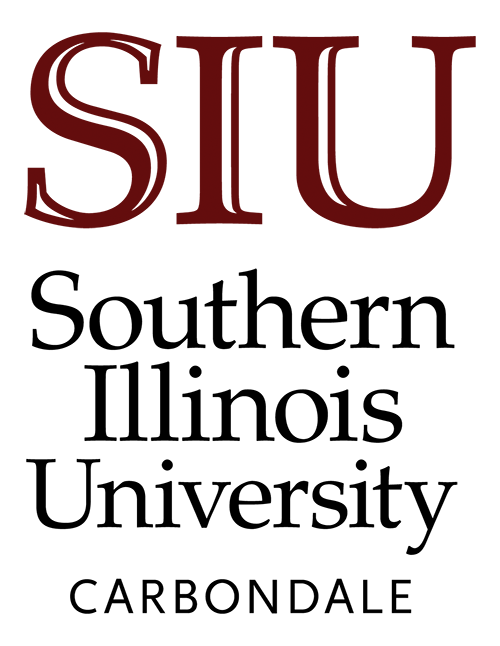 Skin Biopsy Specimen
This page leads to interactive examination of a skin biopsy specimen.

(By original intent, the actual microscope-slide specimens would have been available for viewing in microscope lab. Nevertheless, these pages may provide a virtual surrogate for slide viewing.)

This exercise is unlikely to be satisfying until one has become at least somewhat familiar with skin histology. But since an actual clinical specimen is illustrated here, this exercise might also serve as a teaser, to prime your attention to the clinical application of histology.

Proceed to the first, overview micrograph.

Or begin by reading the pathology report.
---
Comments and questions: dgking@siu.edu

SIUC / School of Medicine / Anatomy / David King

https://histology.siu.edu/intro/skinbiop.htm
Last updated: 3 October 2021 / dgk