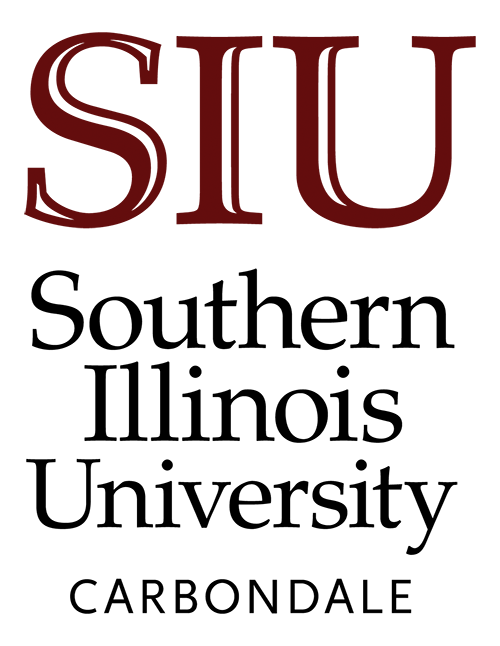 Arteriole, longitudinal section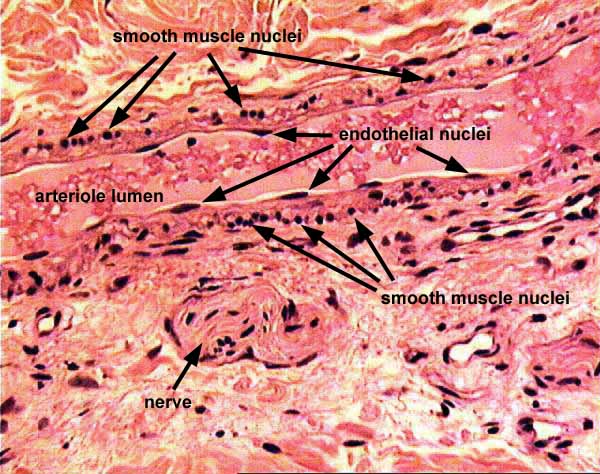 This image illustrates a longitudinally-sectioned arteriole.

Note the distinctive appearance of endothelial and smooth muscle nuclei. Because smooth muscle fibers encircle the vessel, when the arteriole is sectioned longitudinally the elongated (cigar-shaped) nucleus of each muscle cell is cut in cross-section and thus appears small and round.

The tissue around the vessel is fibrous connective tissue of deep dermis (skin).
CARDIOVASCULAR IMAGE INDEX / CARDIOVASCULAR STUDY GUIDE
---
Comments and questions: dgking@siu.edu

SIUC / School of Medicine / Anatomy / David King

https://histology.siu.edu/crr/CR028b.htm
Last updated: 22 May 2022 / dgk