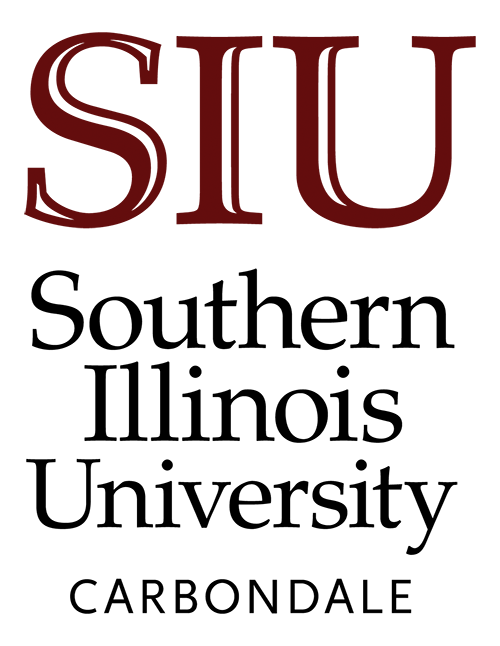 Renal medulla, vasculature, vascular dye injection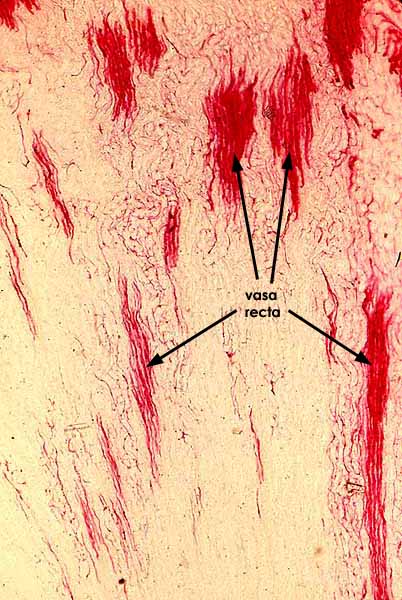 Dye injected into the vascular system highlights blood vessels in this image of renal medulla. Vasa recta are conspicuous. Parallel clustering of vessels into and out from the medulla creates a counter-current exchange so that blood flow does not wash out the osmotic gradient.

Click on one of the thumbnails below to see this view in context or to see a similar view of the renal cortex.
---
Comments and questions: dgking@siu.edu

SIUC / School of Medicine / Anatomy / David King

https://histology.siu.edu/crr/RN023b.htm
Last updated: 30 May 2022 / dgk