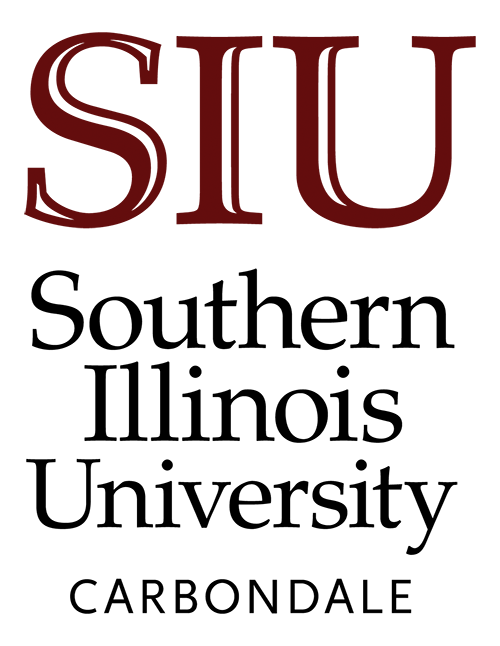 Renal cortical vasculature, vascular dye injection
Dye injected into the vascular system of the kidney highlights blood vessels in this image of renal cortex. Glomeruli are conspicuous, although in this thick section individual glomerular capillaries cannot be distinguished.

Peritubular capillaries clearly outline the position of convoluted tubules. Large vertical vessels are interlobular arteries, also called cortical radial arteries. Smaller afferent arterioles lead to individual glomeruli.

Click on one of the thumbnails below to see this view in context or to see a similar view of the renal medulla.
---
Comments and questions: dgking@siu.edu

SIUC / School of Medicine / Anatomy / David King

https://histology.siu.edu/crr/RN024b.htm
Last updated: 30 May 2022 / dgk