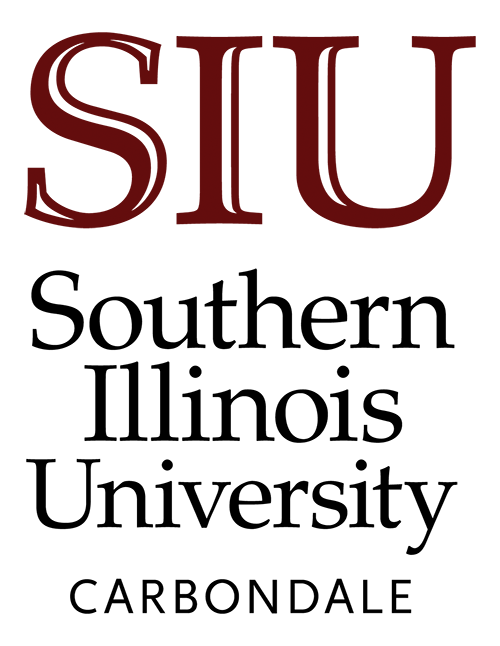 Glomerulosclerosis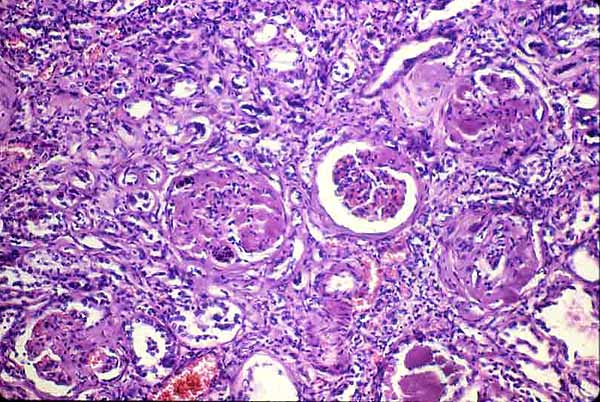 This image shows renal cortex from a patient with glomerulosclerosis (i.e., "hardening", or sclerosis, of glomeruli). Several partially or completely occluded renal corpuscles are visible, as is degeneration of cortical tubules and inflammatory infiltrate in the stroma.

Click on the thumbnail at left for a higher-magnification view of this region.

Click on the thumbnail at right for a view of normal renal cortex.
RENAL IMAGE INDEX / RENAL STUDY GUIDE
---
Comments and questions: dgking@siu.edu

SIUC / School of Medicine / Anatomy / David King

https://histology.siu.edu/crr/RN123b.htm
Last updated: 16 September 2021 / dgk