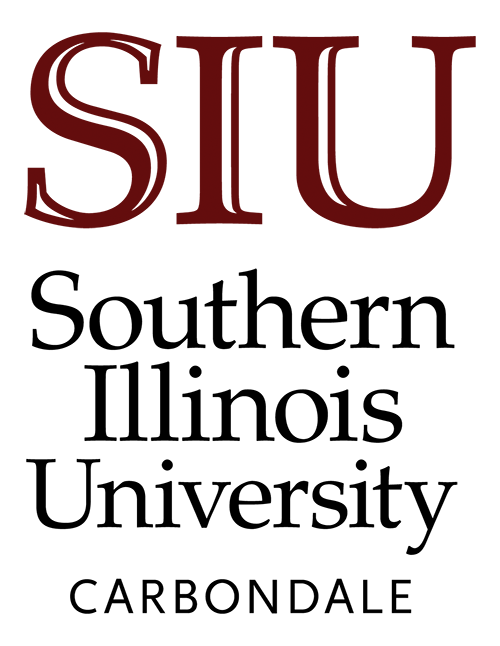 Lymph node with adipose tissue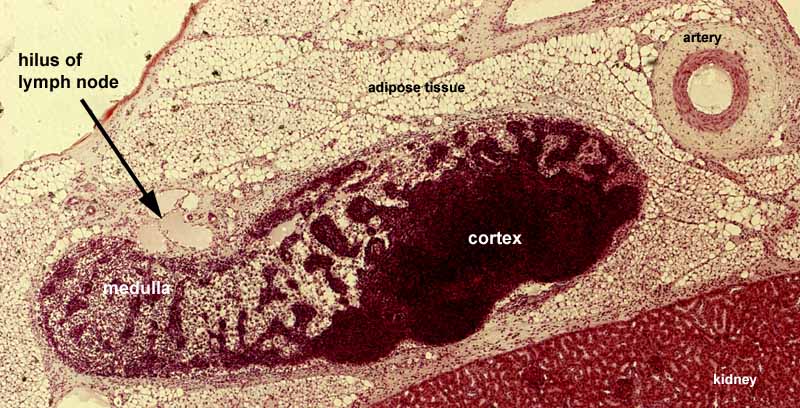 A lymph node close to the kidney, surrounded by adipose tissue.
Cortex and medulla are especially distinct in this image.

For a much larger image, click here. At the higher magnification, the presence of brown fat can be seen among the ordinary adipocytes, distinguished by much smaller lipid droplets, several per cell.
CARDIOVASCULAR IMAGE INDEX / CARDIOVASCULAR STUDY GUIDE
---
Comments and questions: dgking@siu.edu

SIUC / School of Medicine / Anatomy / David King

https://histology.siu.edu/crr/lymphnodeb.htm
Last updated: 6 May 2022 / dgk