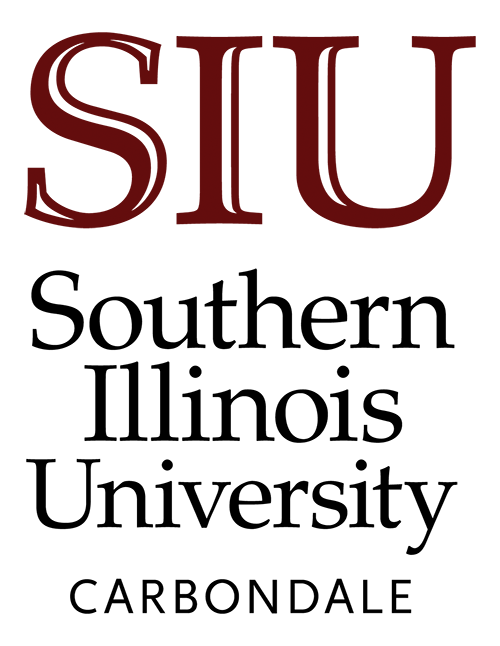 William Harvey's demonstration of valves in veins
"...[L]et an arm be tied up above the elbow as if for phlebotomy (A, A, fig. 1). At intervals in the course of the veins ... certain knots or elevations (B, C, D, E, F) will be perceived... [T]hese knots or risings are all formed by valves, which thus show themselves externally. And now if you press the blood from the space above one of the valves, from H to O, (fig. 2,) and keep the point of a finger upon the vein inferiorly, you will see no influx of blood from above; the portion of the vein between the point of the finger and the valve O will be obliterated; yet will the vessel continue sufficiently distended above the valve (O, G). The blood being thus pressed out and the vein emptied, if you now apply a finger of the other hand upon the distended part of the vein above the valve O, (fig. 3,) and press downwards, you will find that you cannot force the blood through or beyond the valve; but the greater effort you use, you will only see the portion of vein that is between the finger and the valve become more distended, that portion of the vein which is below the valve remaining all the while empty (H, O, fig. 3)."

Source: On The Motion Of The Heart And Blood In Animals, 1628; translation from original Latin by Robert Willis, 1847 (from Fordham University).

CARDIOVASCULAR IMAGE INDEX / CARDIOVASCULAR STUDY GUIDE
---
Comments and questions: dgking@siu.edu

SIUC / School of Medicine / Anatomy / David King

https://histology.siu.edu/crr/veins-harvey.htm
Last updated: 13 June 2022 / dgk