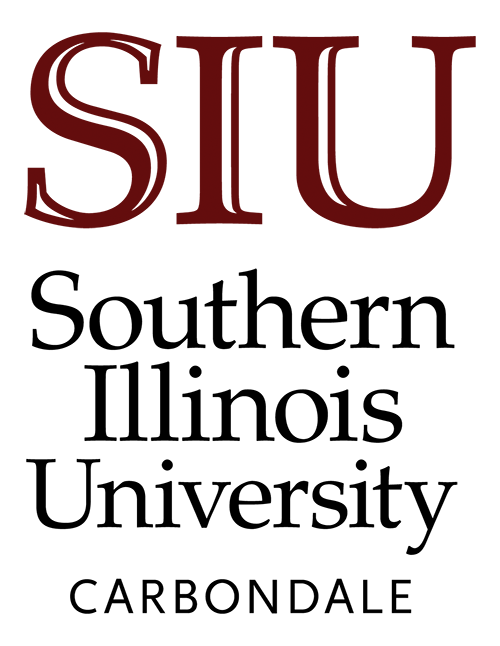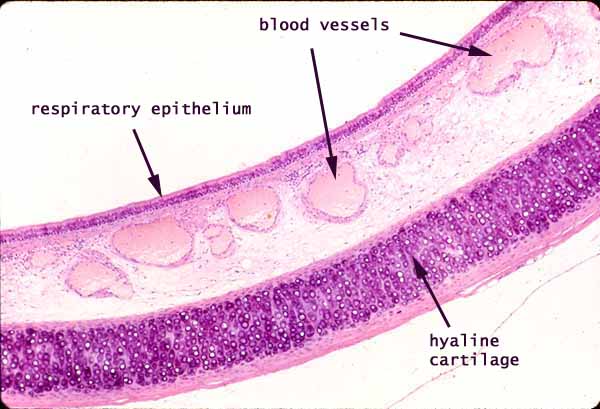 The trachea is lined by ciliated, pseudostratified columnar epithelium. For a closeup of this respiratory epithelium, click here.

This epithelium rests upon ordinary connective tissue which may include prominent blood vessels. These are part of a venous plexus that provides heat-exchange to help condition air as it passes along the trachea.

Incomplete rings of hyaline cartilage encircle the trachea.
---
Comments and questions: dgking@siu.edu

SIUC / School of Medicine / Anatomy / David King

https://histology.siu.edu/crr/CR005b.htm
Last updated: 26 May 2022 / dgk