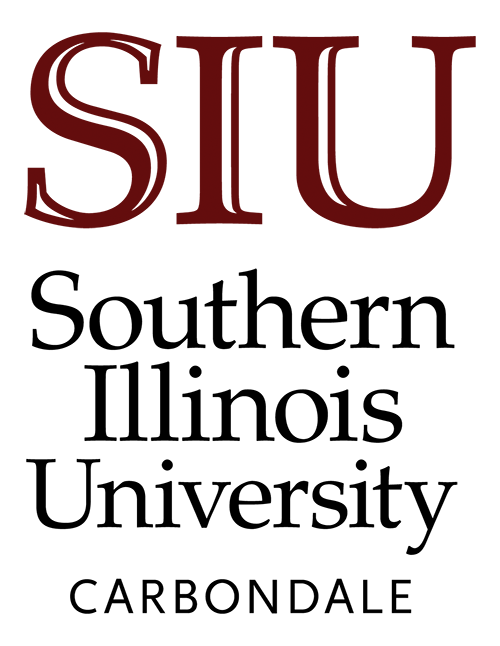 Lung, bronchiole and alveoli with blood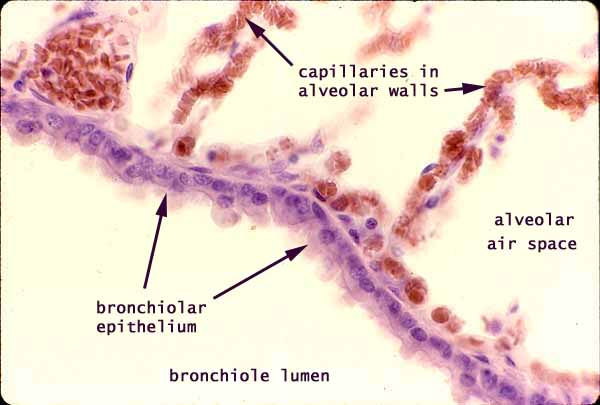 The bronchiole passing across the lower left lies adjacent to several alveoli. Bronchioles typically have simple cuboidal epithelium, in contrast to the simple squamous epithelium of alveoli. Different types of bronchiolar cells (ciliated and secretory) cannot be readily distinguished in this image.

Blood has been retained in blood vessels, so the conspicuous presence of red blood cells serves to reveal the location of alveolar capillaries.
---
Comments and questions: dgking@siu.edu

SIUC / School of Medicine / Anatomy / David King

https://histology.siu.edu/crr/CR013b.htm
Last updated: 27 May 2022 / dgk