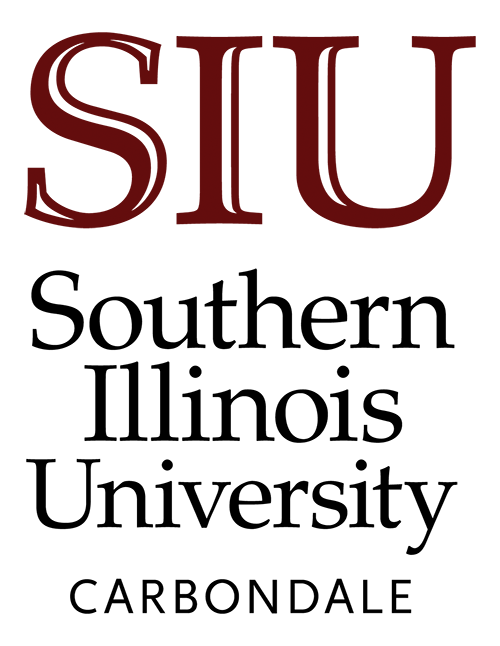 Lung, respiratory ducts and alveoli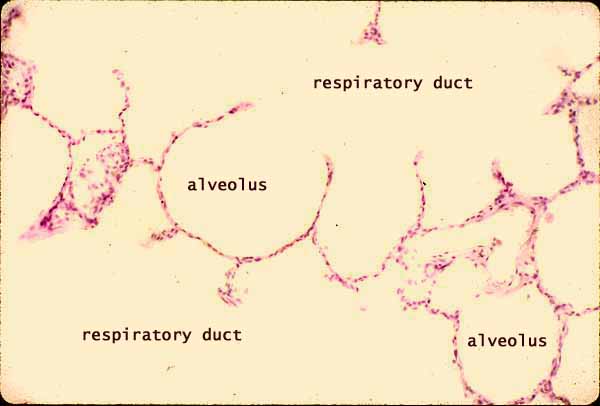 Individual alveoli ("air sacs") are interconnected by passageways called "respiratory ducts" or "respiratory sacs".

Note that the structure of alveolar walls cannot be readily resolved at this magnification.

At the entrance to each alveolus, a "knob" along the alveolar wall contains smooth muscle fibers which allow the size of the opening to be adjusted. Each alveolar wall is lined on either surface by simple squamous epithelium, with capillaries sandwiched in between.
---
Comments and questions: dgking@siu.edu

SIUC / School of Medicine / Anatomy / David King

https://histology.siu.edu/crr/CR010b.htm
Last updated: 27 May 2022 / dgk