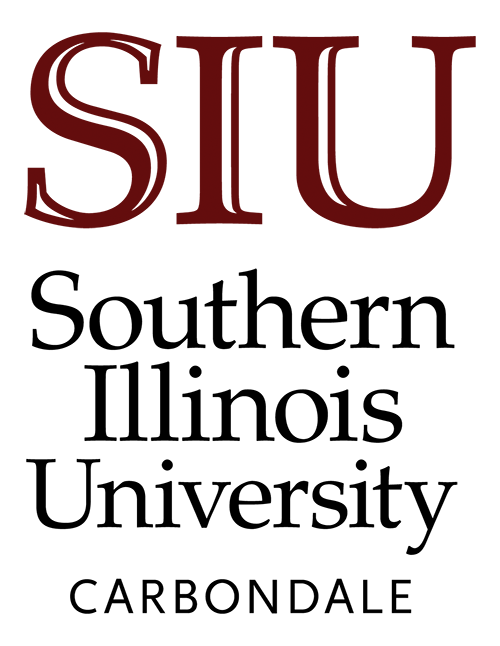 Purkinje fibers in Cardiac muscle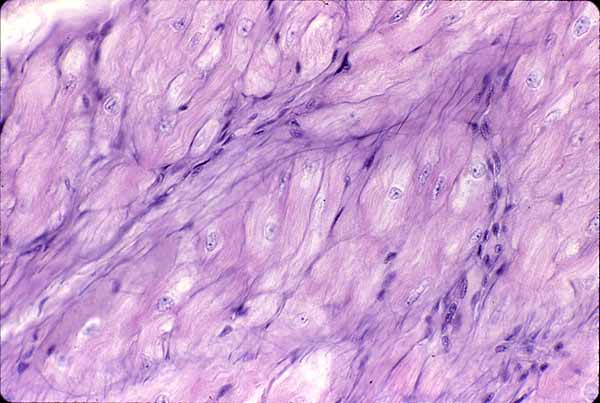 Purkinje fibers are cardiac muscle fibers specialized for electrical conduction. As seen here, Purkinje fibers are somewhat larger and have paler cytoplasm (i.e., with relatively fewer myofibrils) than ordinary cardiac muscle.

Historical note: Purkinje fibers were named after Johann Purkinje, b. 1787).

Click on thumbnail for an image of ordinary cardiac muscle.
CARDIOVASCULAR IMAGE INDEX / CARDIOVASCULAR STUDY GUIDE
---
Comments and questions: dgking@siu.edu

SIUC / School of Medicine / Anatomy / David King

https://histology.siu.edu/crr/CR022b.htm
Last updated: 25 May 2022 / dgk