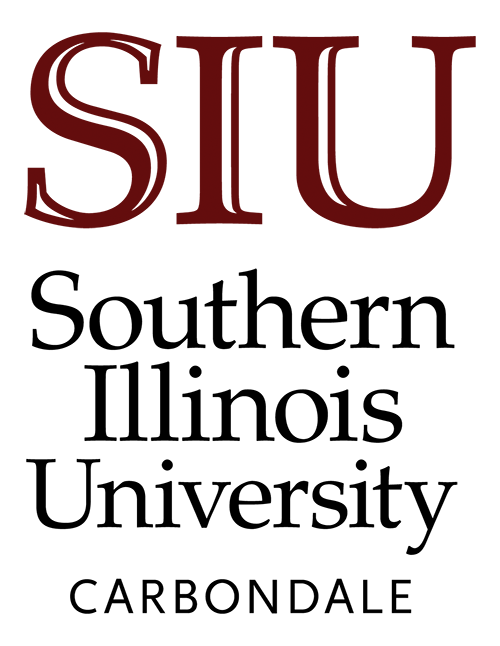 Arterial wall, elastin stain
In this specimen, elastic tissue is colored deep purple, collagen is pale pink, and cytoplasm (in smooth muscle) is purple.

Note the distribution of elastin in the wall of this artery.

A continuous sheet of elastin comprises the internal elastic lamina (white highlight in image at right).
The sinuous shape of the internal elastic lamina is an artifact, resulting from tissue contraction.
Scattered elastic fibers also characterize the adventitia.

The intima consists of little more than endothelium, barely visible between the internal elastic lamina and the lumen.
CARDIOVASCULAR IMAGE INDEX
---
Comments and questions: dgking@siu.edu

SIUC / School of Medicine / Anatomy / David King

https://histology.siu.edu/crr/CR023b.htm
Last updated: 22 May 2022 / dgk