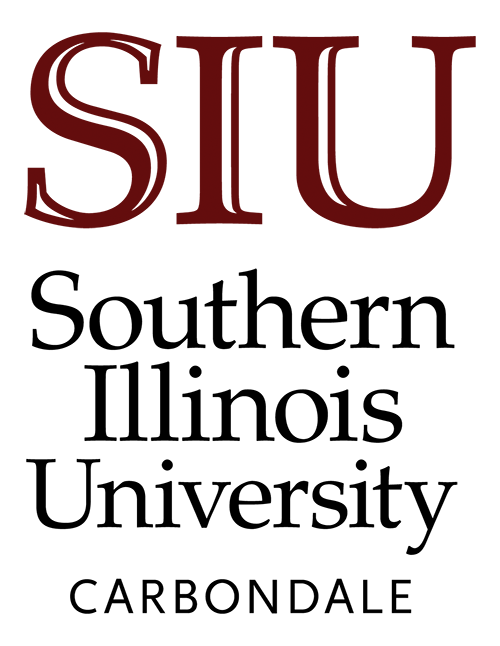 Renal corpuscle, electron micrograph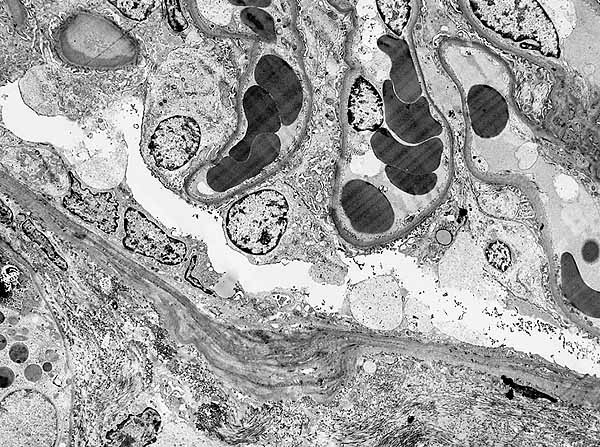 Micrograph courtesy of Jeff Morton
See below for a labelled image.

The cortex of the kidney is distinguished by characteristic renal corpuscles, each of which consists of an outer envelope (Bowman's capsule) surrounding a fluid-filled space (Bowman's space) within which is suspended a glomerulus.

This micrograph includes portions of several glomerular capillaries and, toward the bottom of the image, Bowman's capsule with underlying cortical stroma. For greater detail, click on the thumbnail at right.
---
Comments and questions: dgking@siu.edu

SIUC / School of Medicine / Anatomy / David King

https://histology.siu.edu/crr/EM002b.htm
Last updated: 13 September 2021 / dgk