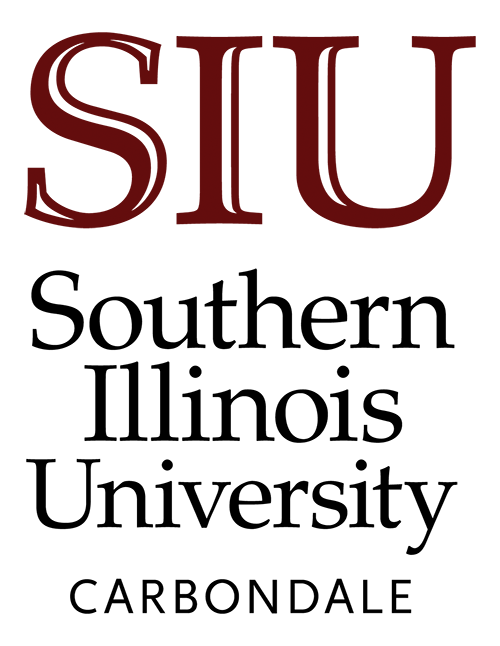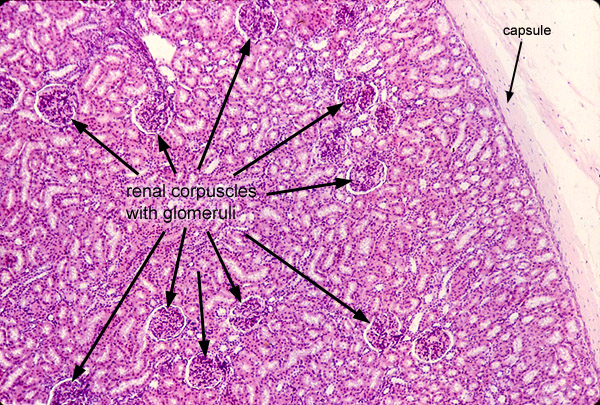 (Open this image without distracting arrows.)

The cortex of the kidney is distinguished by characteristic renal corpuscles, each of which consists of a glomerulus surrounded by Bowman's capsule.

Convoluted tubules comprise the bulk of the cortex. Proximal and distal tubules cannot be readily distinguished at this magnification.

Dense fibrous connective tissue forms a tough capsule around the kidney.
---
Comments and questions: dgking@siu.edu

SIUC / School of Medicine / Anatomy / David King

https://histology.siu.edu/crr/RN005b.htm
Last updated: 26 October 2022 / dgk