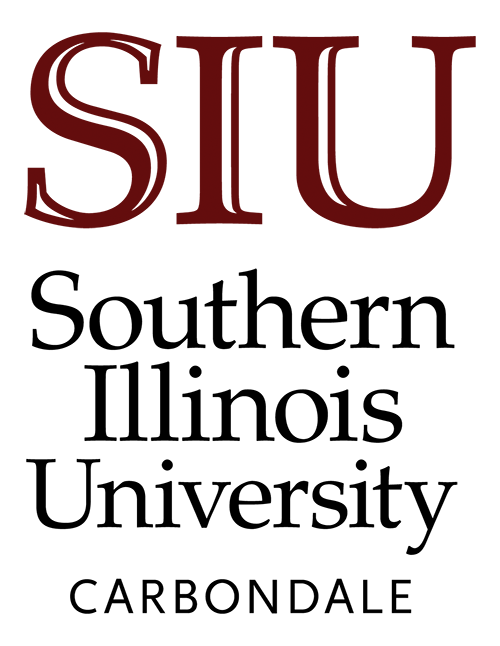 Renal corpuscle, silver stain
Micrograph from a needle-biopsy of the cortex of the kidney (thumbnail at right), stained with silver to demonstrate filtration membrane (the thin blue-black line) and mesangial matrix (the blue-black material surrounding mesangial cells).

This specimen was taken from a patient with significant glomerulosclerosis. Although the glomerulus in this image appears functional, it nevertheless displays an increase in the number of mesangial cells and the amount of mesangial matrix. To see more severely pathological glomeruli, click here or on the thumbnail.

Cell identification: Podocyte cell bodies are located in Bowman's space. Glomerular capillary endothelial cells are locate on the lumenal side of the filtration membrane (i.e., across the membrane from Bowman's space). Mesangial cells are surrounded by mesangial matrix and glomerular capillaries.

See below for approximate context for this image.
RENAL IMAGE INDEX
---
Comments and questions: dgking@siu.edu

SIUC / School of Medicine / Anatomy / David King

https://histology.siu.edu/crr/RN088b.htm
Last updated: 16 September 2021 / dgk