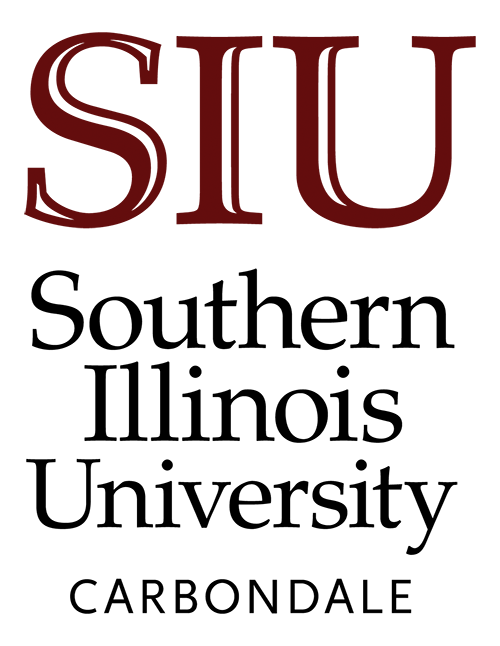 Welcome to ERG Histology
This site links to resources for the Endocrine / Reproductive / Gastrointestinal (ERG) Unit, serving the SIU School of Medicine, Year One Curriculum.

Using ERG webpages, including pathology examples.

From any page, you may e-mail questions to Dr. King by scrolling to the bottom of the page (or by pressing the "Ctrl-End" keys), and then clicking on the "comments or questions" link.

Study Guides -- Narrative introduction to each organ system, with basic descriptions and images:

Summary Learning Objectives, organized by organ system with links to the study guides.

Image Indices, organized by organ system with links to image pages.

SELF ASSESSMENT materials available for introductory drill and for advanced learning

Multiple-choice questions for basic vocabulary drill.
SAQ slides for advanced study of unlabelled specimens.

Introduction -- Basic tissue types, tissue preparation, microscopy.
If you notice any errors or problems with this site, please send a note by clicking here: dgking@siu.edu
---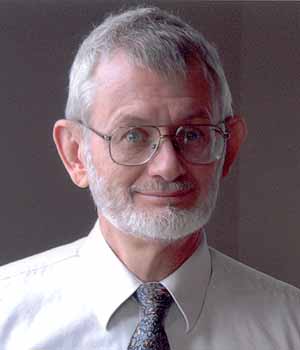 Comments and questions: dgking@siu.edu

SIUC / School of Medicine / Anatomy / David King

https://histology.siu.edu/erg/index.htm
Last updated: 8 September 2021 / dgk