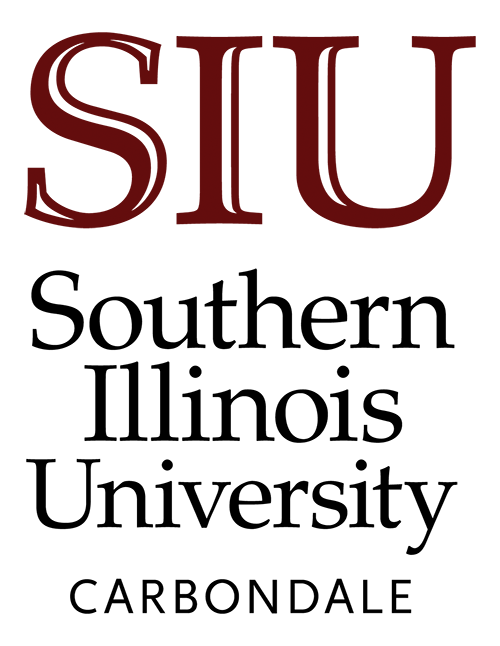 Pacinian corpuscle in dermis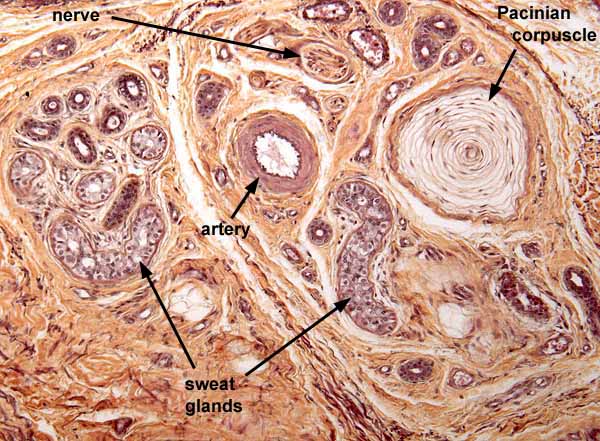 A Pacinian corpuscle is a relatively large structure (up to a millimeter in diameter) located deep in dermis. Each corpuscle resembles a tiny onion, with many concentric layers encapsulating a central nerve ending.

Historical note: An array of "Pacinian" corpuscles attached to digital nerves are shown at right, as reported from dissection by Vater nearly a century before Pacini.
---
Comments and questions: dgking@siu.edu

SIUC / School of Medicine / Anatomy / David King

https://histology.siu.edu/intro/IN039b.htm
Last updated: 13 June 2022 / dgk