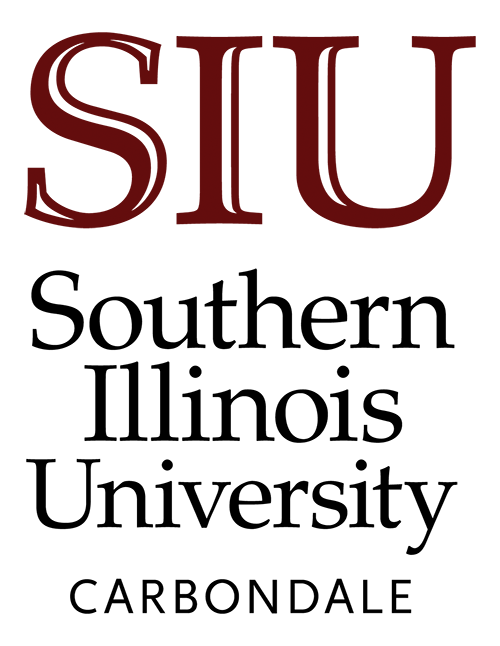 NMB (= SSB) Histology, Site Guide

This site provides information and links appropriate for histology in the Neural, Muscular, and Behavioral unit, serving the SIU School of Medicine, Year One Curriculum.

Prior to 2015, Neural, Muscular and Behavioral unit (NMB) was called the Sensorimotor Systems and Behavior unit (SSB).

For practical reasons, the SSB acronym is retained throughout this website.

Throughout this website, SSB = NMB.
From any page,you may e-mail questions to Dr. King by scrolling to the bottom of the page (or by pressing the "Ctrl-End" keys), and then clicking on the "comments or questions" link.
SAQ -- Self Assessment Questions
Cells-R-Us (illustrated text of a public lecture on the brain, presented during Brain Awareness Week, 1998)
---
SSB Image Index
---
ear
---
eye
---
muscle and skeleton
---
central nervous system
---
peripheral nervous system
---
Comments and questions: dgking@siu.edu

SIUC / School of Medicine / Anatomy / David King

https://histology.siu.edu/ssb/index.htm
Last updated: 6 July 2022 / dgk