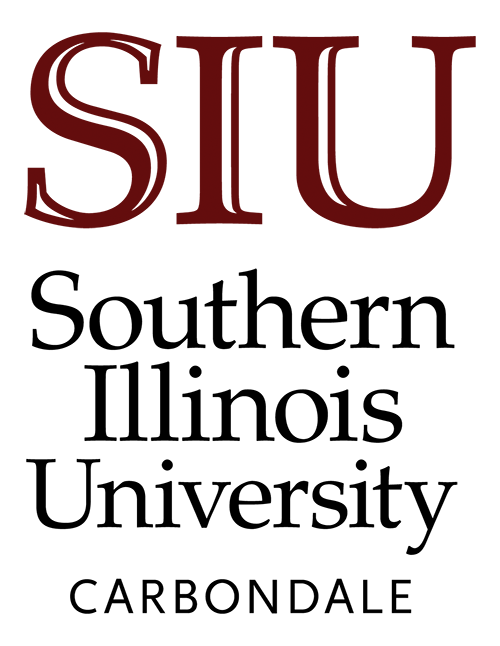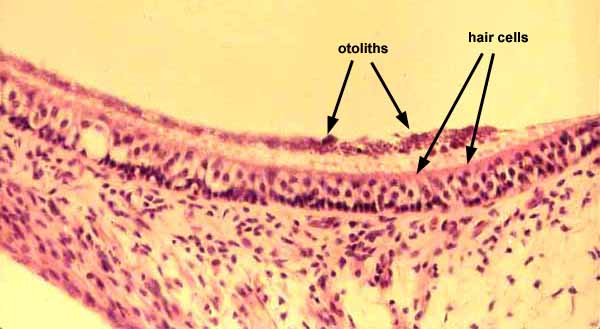 Hair cells are mechanoreceptor cells comprising the macula of the utricle. In this context, hair cells are deflected by the weight or inertia of the otoliths and hence respond to gravity or linear acceleration.

The space above the tissue is filled with endolymph.

Click on thumbnail at right for low-magnification overview.
---
Comments and questions: dgking@siu.edu

SIUC / School of Medicine / Anatomy / David King

https://histology.siu.edu/ssb/EE003b.htm
Last updated: 5 July 2022 / dgk