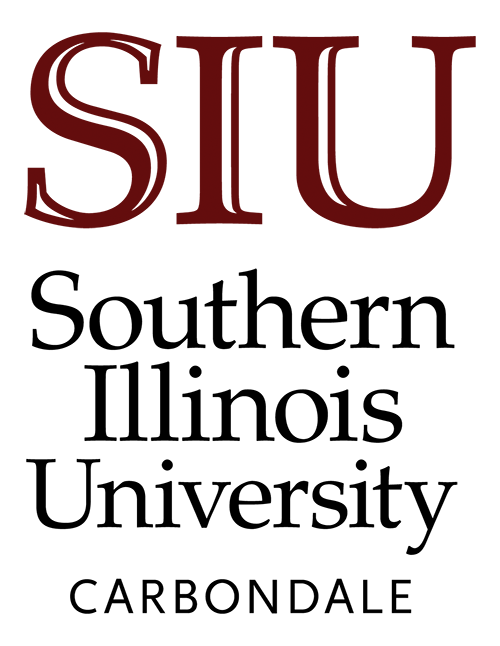 Nervous tissue, ventral horn of spinal cord

Arrows on this image of spinal cord indicate blood vessels. The smallest vessels, including capillaries, are not noticeable at this magnification.

Note that a clear "halo" commonly appears around blood vessels (and also around cell bodies).
This an artifact of histological preparation, resulting from tissue shrinkage when the central nervous tissue is fixed.
---
Comments and questions: dgking@siu.edu

SIUC / School of Medicine / Anatomy / David King

https://histology.siu.edu/ssb/NM043b.htm
Last updated: 13 August 2021 / dgk