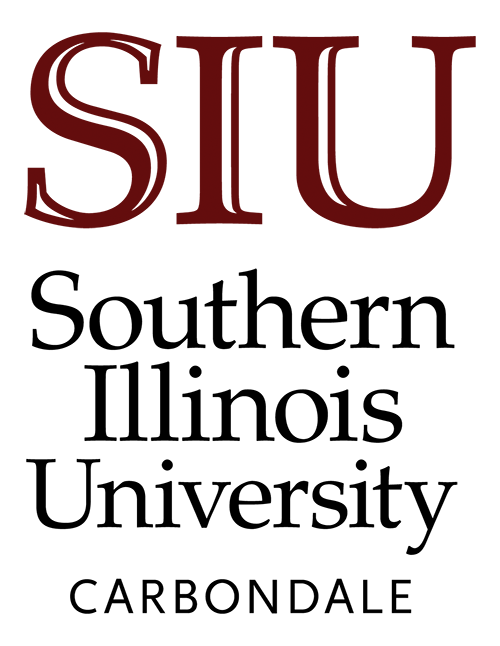 The majority of tissue in this image is fibrous connective tissue of the dermis and adipose tissue of the hypodermis.

Note that the transition from dermis to hypodermis is irregular and poorly defined; there is no "boundary." Hypodermis is recognized simply by the presence of abundant fat.

Included in this area are several hair follicles and sweat glands.

Hair follicles are relative large and easily recognizable by a stratified epithelium which resembles epidermis.

Sweat glands are also easily recognizable as clusters of tubular profiles.

Point-and-click on a structure to confirm its identification as a hair follicle or a sweat gland.

Labels have not been placed on small structures which cannot be reliably recognized at this magnification.

Click here to see regions which may be magnified, or choose an enlarged image below.
---
Comments and questions: dgking@siu.edu

SIUC / School of Medicine / Anatomy / David King

https://histology.siu.edu/intro/IN004b.htm
Last updated: 12 June 2022 / dgk