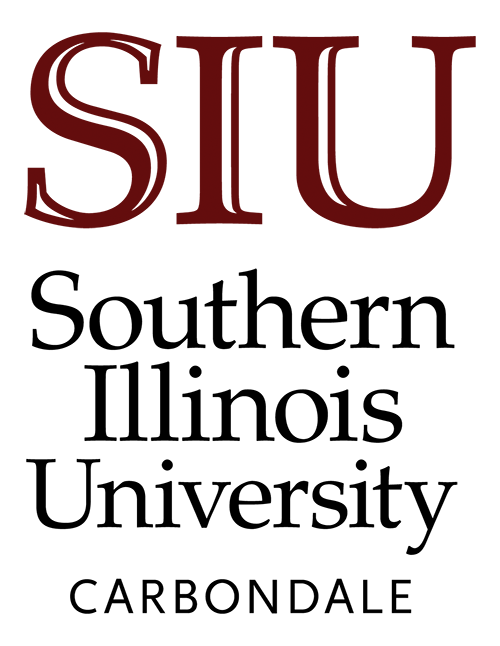 a microtome
A microtome is used for sectioning -- cutting very thin slices (sections) from a tissue sample.

Historical note: Some sources attribute the development of the first practical microtome to Jan Purkinje (b. 1787), after whom Purkinje cells of cerebellum and Purkinje fibers of heart are named.

A microtome has the essential machinery of a baloney-slicer. Essential elements include:

a cutting edge; this may be a razor, a heavy knife, or (for electron microscopy) a piece of broken glass or a finely sharpened gem-quality diamond.
a specimen holder.
a screw to advance the specimen toward the blade (ultramicrotomes may use carefully-controlled thermal expansion in lieu of a screw);
this machinery is typically hidden within a cover.
a crank, such that each turn of the crank raises the specimen, advances it, and then lowers it across the blade.

Sections are typically floated on a water bath before transfer to a slide.
---
Comments and questions: dgking@siu.edu

SIUC / School of Medicine / Anatomy / David King

https://histology.siu.edu/intro/Tech03.htm
Last updated: 12 November 2021 / dgk