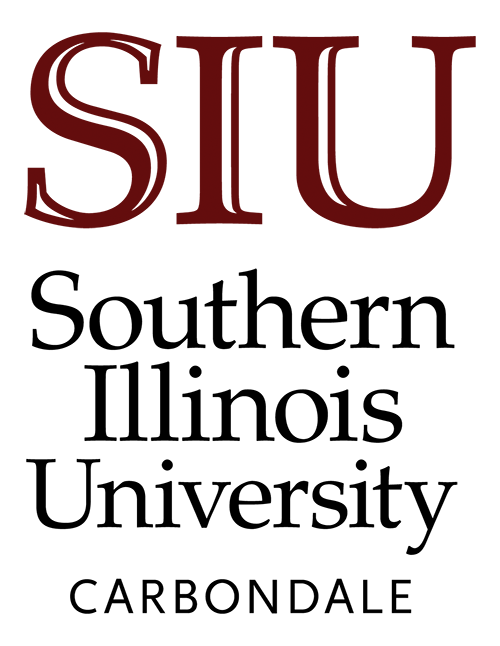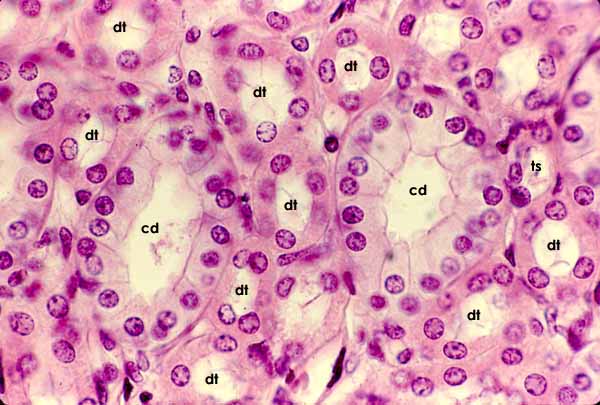 The larger tubules in this image are collecting ducts (cd). The smaller tubules are ascending thick segments (ts) of loops of Henle. Descending thin segments (dt) are also present but not as conspicuous.

Click on the thumbnail at right for another view of a similar region in which a thin segment is clearly visible.

Click on the thumbnail at left for lower magnification.

To compare medullary tubules in longitudinal section, click on one of the thumbnails at right.
---
Comments and questions: dgking@siu.edu

SIUC / School of Medicine / Anatomy / David King

https://histology.siu.edu/crr/RN011b.htm
Last updated: 30 May 2022 / dgk