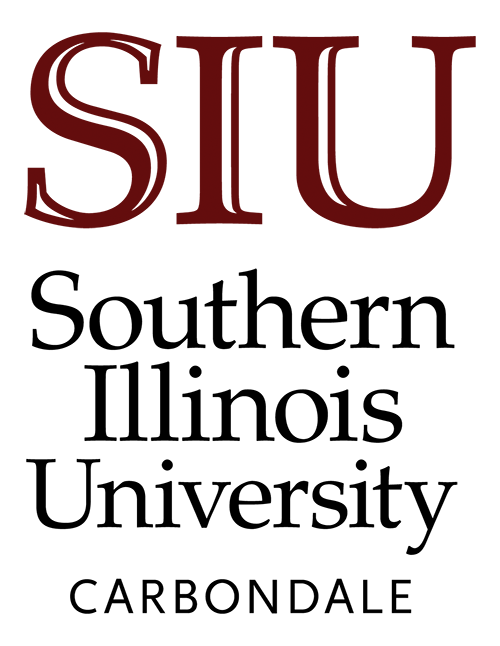 Smooth muscle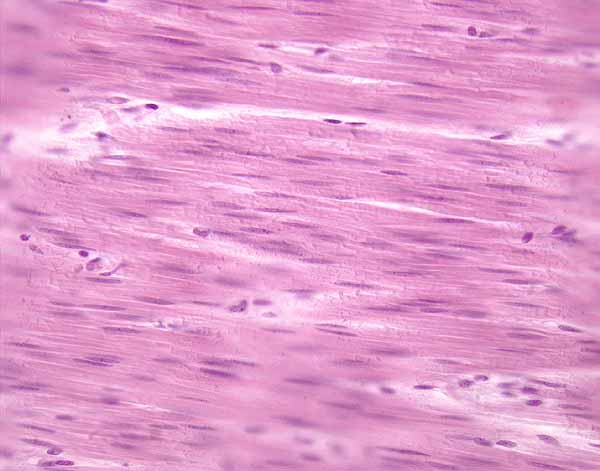 Note thin fibers, with diameter not much greater than that of the nucleus (about 5 µm).
Each fiber is an individual cell, with length ranging from 20 to half a millimeter (depending on location in the body).
Individual fibers are often not readily distinguishable (unlike skeletal muscle, where individual fibers are huge and distinct).
Nuclei are normally long and cigar-shaped (they may appear wiggly in contracted muscle).

Compare and contrast three types of muscle. Click on an image below for a wider view.
---
Comments and questions: dgking@siu.edu

SIUC / School of Medicine / Anatomy / David King

https://histology.siu.edu/ssb/NM017b.htm
Last updated: 12 August 2021 / dgk