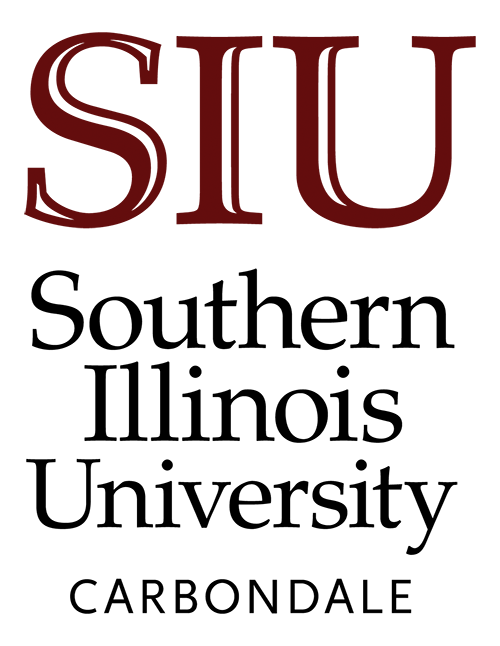 Cardiac muscle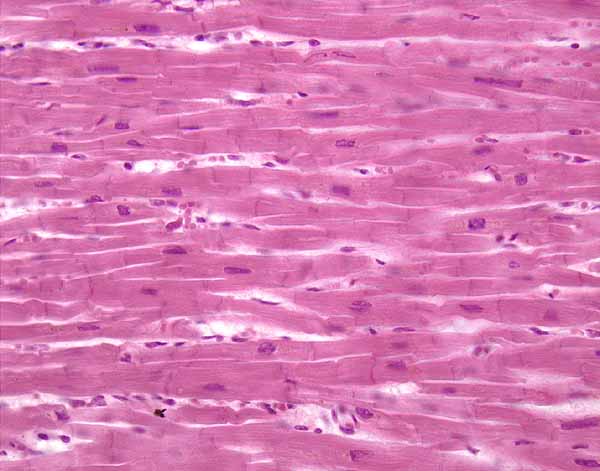 Note that fibers branch and interconnect.
Fibers consist of individual cells attached end-to-end.
Nuclei (one per cell) are centrally located within each cell.
Intercalated discs are sites of attachment between cells.
Striations may or may not be conspicuous (not here), depending on stain and plane of section.

Compare and contrast three types of muscle. Click on an image below for a wider view.
---
Comments and questions: dgking@siu.edu

SIUC / School of Medicine / Anatomy / David King

https://histology.siu.edu/ssb/NM018b.htm
Last updated: 12 August 2021 / dgk