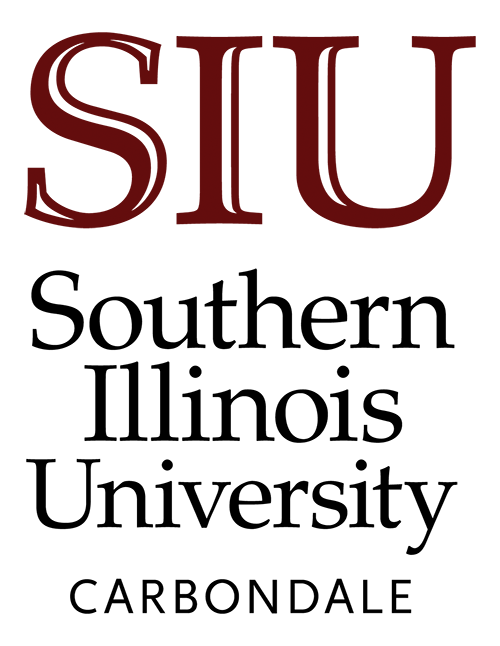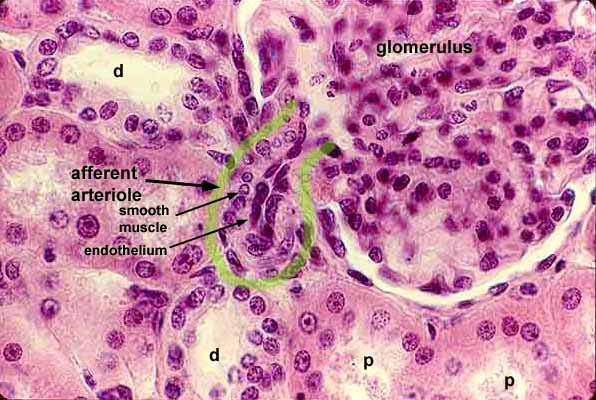 This image of renal cortex includes several sections of proximal (p) and distal (d) tubules and the region around the vascular pole of one renal corpuscle.

The distal tubule near the afferent arteriole (outlined in green) is presumably approaching the juxtaglomerular apparatus, although the macula densa is not visible in this plane of section.

For lower magnification, click on the thumbnail at left.
RENAL IMAGE INDEX / RENAL STUDY GUIDE
---
Comments and questions: dgking@siu.edu

SIUC / School of Medicine / Anatomy / David King

https://histology.siu.edu/crr/RN037b.htm
Last updated: 14 September 2021 / dgk