after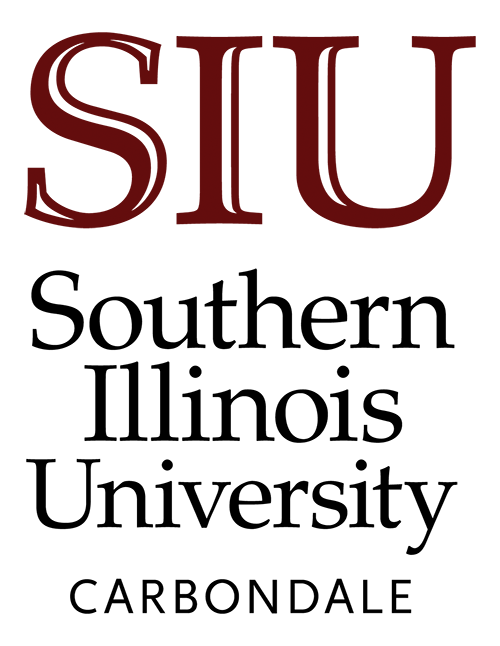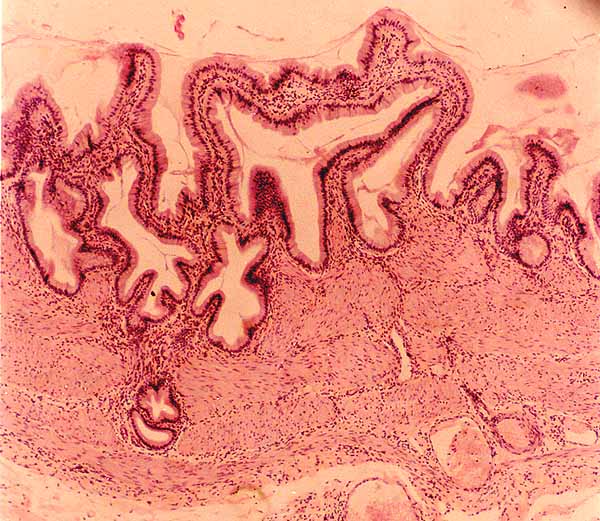 Notes
In sections, the wrinkled mucosa of the gall bladder resembles (superficially) the mucosal villi of the small intestine. However, notice that the wrinkles of gall bladder mucosa always appear attached to the wall and sometimes form arches. The gall bladder has no crypts.

The simple columnar epithelial lining of the gall bladder consists of a single cell type, specialized for water absorption to concentrate bile. This epithelium has no goblet cells.

The muscular wall of the gall bladder is not organized into distinct circular and longitudinal layers. The gall bladder has no muscularis mucosae, and no distinct submucosa.

Example of cholecystitis (inflammation of gall bladder) from WebPath.
---
Related examples:
---
Comments and questions: dgking@siu.edu

SIUC / School of Medicine / Anatomy / David King

https://histology.siu.edu/erg/GI195b.htm
Last updated: 27 May 2022 / dgk