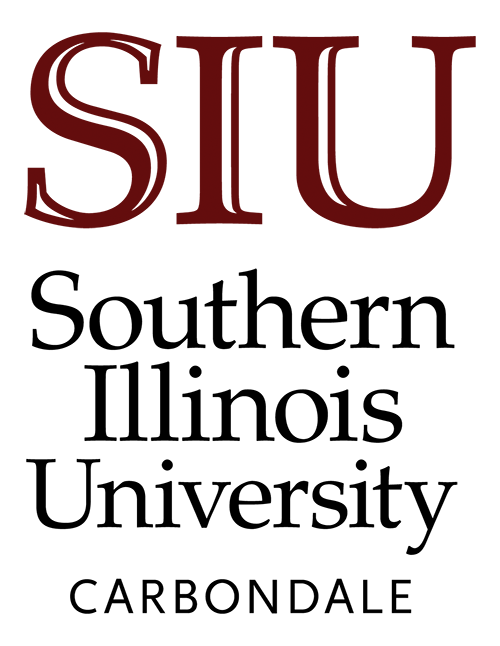 Seminal Vesicle

The seminal vesicle is a small gland in the shape of a coiled tube with a muscular wall. Its secretory epithelium produces the bulk of the fluid which comprises the human ejaculate.

Like the prostate, this gland appears designed for the slow accumulation and occasional rapid expulsion of small volumes of fluid.

The highly folded mucosa of the seminal vesicle is lined by a cuboidal to columnar epithelium. The duct of the seminal vesicle empties into the ejaculatory duct.
---
---
Comments and questions: dgking@siu.edu


SIUC / School of Medicine / Anatomy / David King

https://histology.siu.edu/erg/semves.htm
Last updated: 19 May 2022 / dgk