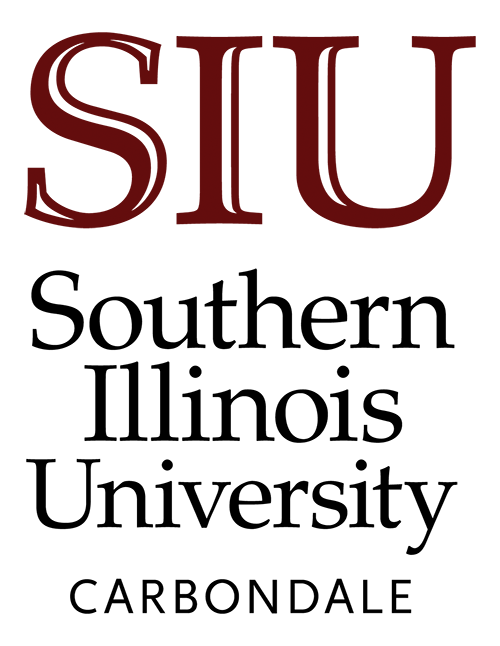 Liver, central vein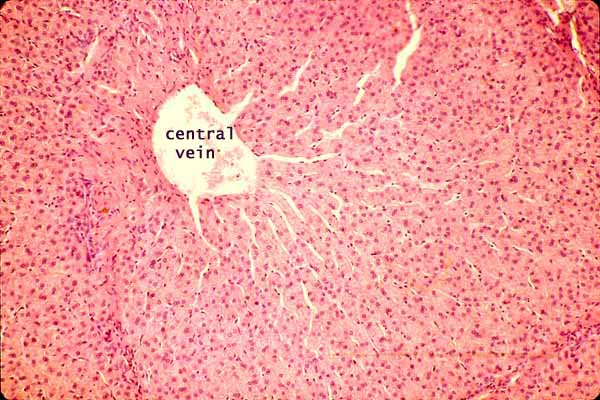 Notes
Central veins are located at the centers of liver lobules. The vicinity of a central vein (unlike a portal area) normally includes little or no connective tissue.

Sinusoids open freely into the central vein.

In the image above, note that swelling of hepatocytes obscures the sinusoidal space except in the vicinity of the central vein. In other specimens (such as the one at right), sinusoidal spaces may be more evident.
---
Related examples:
---
Comments and questions: dgking@siu.edu

SIUC / School of Medicine / Anatomy / David King

https://histology.siu.edu/erg/GI154b.htm
Last updated: 14 May 2022 / dgk