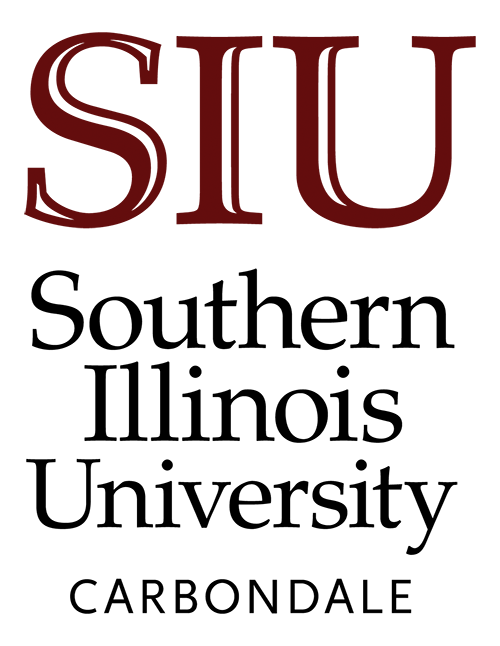 Liver, central vein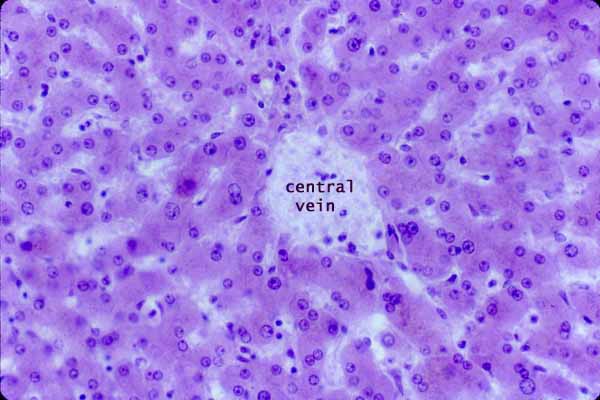 Notes
Central veins are located at the centers of liver lobules. The vicinity of a central vein (unlike a portal area) normally includes little or no connective tissue.

Sinusoids open freely into the central vein. The central vein in turn provides a "drain" from the lobule into the hepatic vein, which leads to the vena cava.

The central veins visible in any random section of liver typically display extreme variation in their absolute sizes, depending on distance from the main trunk of the hepatic vein.
---
Related examples:
---
Comments and questions: dgking@siu.edu

SIUC / School of Medicine / Anatomy / David King

https://histology.siu.edu/erg/GI161b.htm
Last updated: 14 May 2022 / dgk