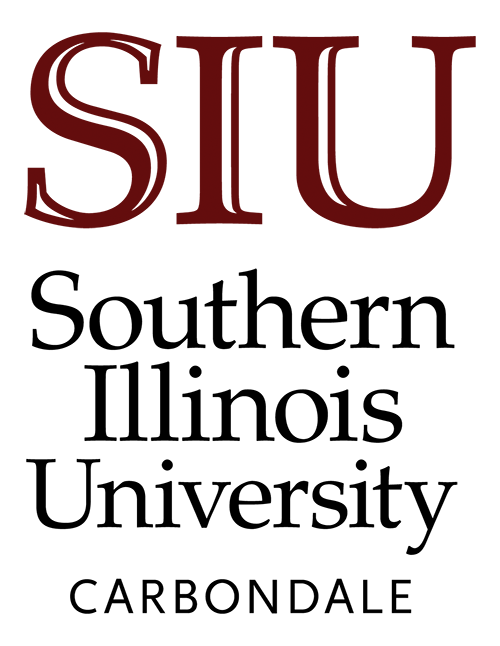 Liver Biopsy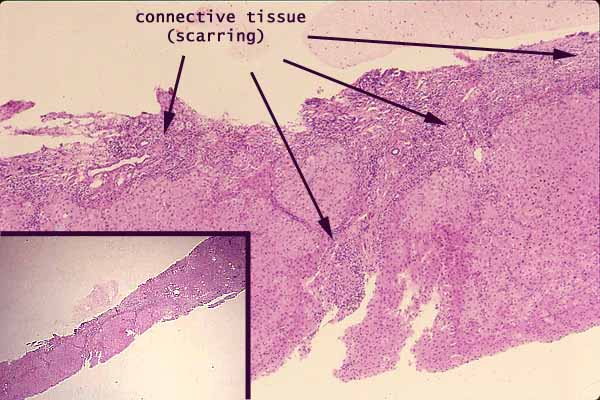 Notes
A needle biopsy (or punch biopsy) removes a slender core of tissue, as seen in the inset. In this specimen, cirrhosis is indicated by the presence of extensive masses and strands of connective tissue, which in turn suggests a history of chronic liver damage. (Cirrhosis is a non-specific descriptive term, equivalent to "sclerosis," "fibrosis," or simply "scarring.")

(A biopsy specimen represents a very small sample of an organ and must thus be interpreted with care to avoid mistaking an unusual sample for a pathological condition.)

For more informative images of cirrhosis, see WebPath or Milikowski & Berman's Color Atlas of Basic Histopathology, pp. 284ff.
---
Related examples:
---
Comments and questions: dgking@siu.edu

SIUC / School of Medicine / Anatomy / David King

https://histology.siu.edu/erg/GI177b.htm
Last updated: 14 May 2022 / dgk