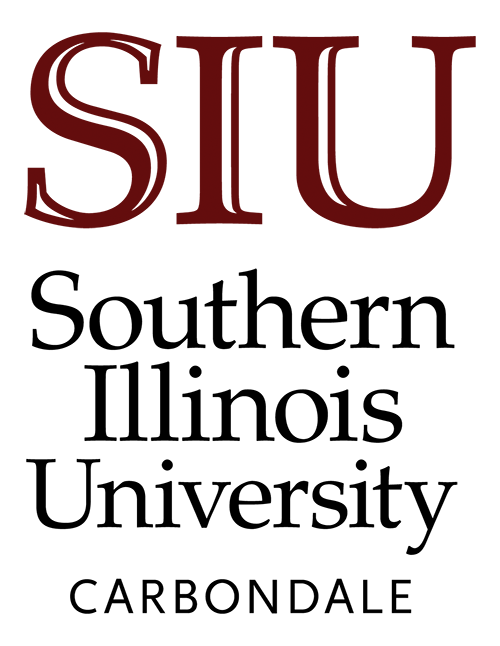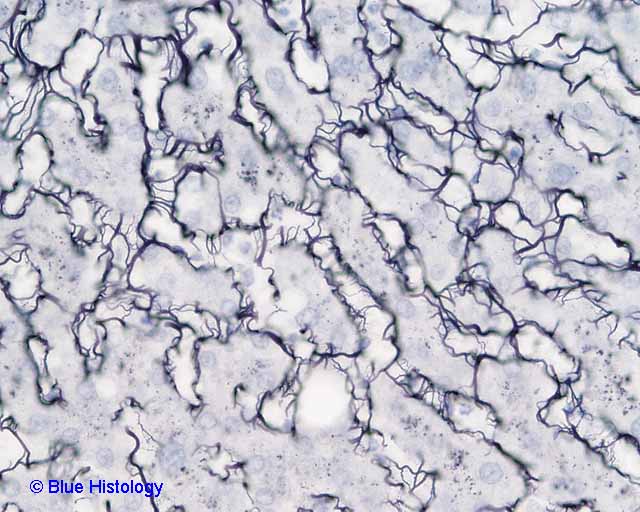 Notes
Hepatocytes are arranged into cords, separated by vascular sinusoids lined by a fenestrated endothelium.

Beneath the endothelium (i.e., between the endothelium and the hepatocytes) is a narrow "space of Disse". Within this space of Disse are thin reticular fibers (a form of collagen) which provide support.

In this image, reticular fibers in the space of Disse are stained black with silver. Hepatocytes are faintly counterstained.
---
Related examples:
---
Comments and questions: dgking@siu.edu

SIUC / School of Medicine / Anatomy / David King

https://histology.siu.edu/erg/BH008b.htm
Last updated: 14 May 2022 / dgk