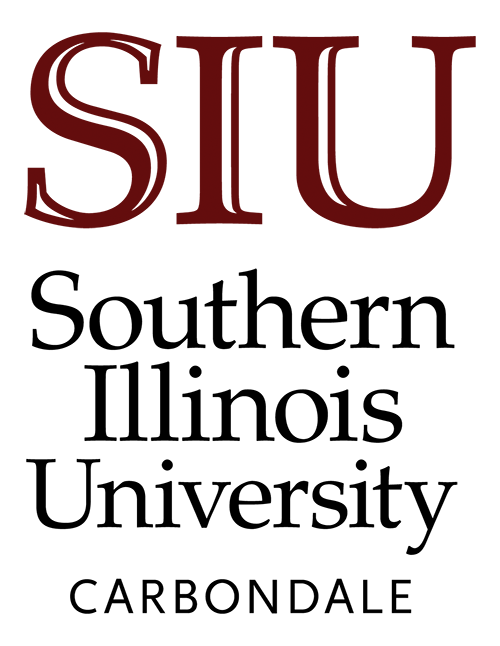 Junction between Stomach and Duodenum,
Intestinal epithelium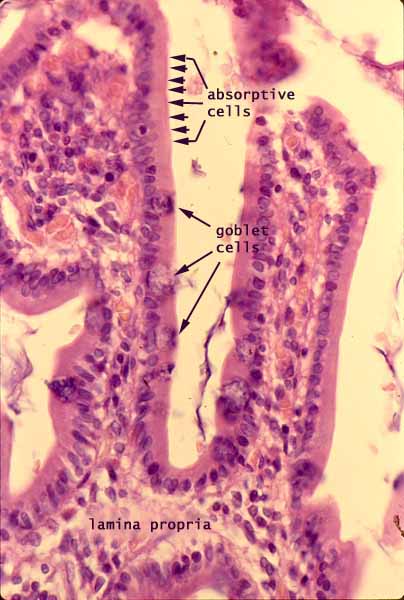 Notes
The intestinal surface epithelium shown here consists of absorptive cells with scattered goblet cells, in contrast to that of stomach which consists uniformly of surface mucous cells.

Click here to see stomach epithelium on the same specimen, or...

Click here to see the point of transition between gastric and intestinal epithelium on this specimen.

Return to low magnification overview.
---
Related examples:
---
Comments and questions: dgking@siu.edu

SIUC / School of Medicine / Anatomy / David King

https://histology.siu.edu/erg/GI076b.htm
Last updated: 10 May 2022 / dgk